Let's Both Make a Commitment to Your Career

Learn Why Walnut Creek Ford Is the Wise Next Step Along Your Career Path
For all of us, our success in the future depends on how well we manage our opportunities in the present. This applies to both employees and employers, as success is mutual. Which is why we would like to share employment opportunities currently available at Walnut Creek Ford and explain how our entire team is committed to your future success.
The Benefits We Offer at Walnut Creek Ford
Salary and Medical Coverage are often at the top of a prospective employee's list when we first meet. Because Walnut Creek Ford offers very competitive pay and generous medical coverage options, we can quickly move forward to discuss the many other benefits of joining our team. Below are some of the key items.
Competitive Wages
Excellent Benefit Package to include:

Health Care
Dental Care
Vision Care
Life Insurance
401k Plan

Opportunities For Advancement
Team Building
Perhaps most importantly, Walnut Creek Ford has an established Training Center, dedicated to furthering your development along your chosen career path. We believe in "hiring from within", which means there is the opportunity for advancement, and we actively participate in your ongoing education as part of our commitment to your future success.
We also host events and encourage activities that strengthen the bond between employees, both within a department and across departments. This is what builds the strong and lasting culture that has made Walnut Creek Ford one of the most successful dealerships in the country.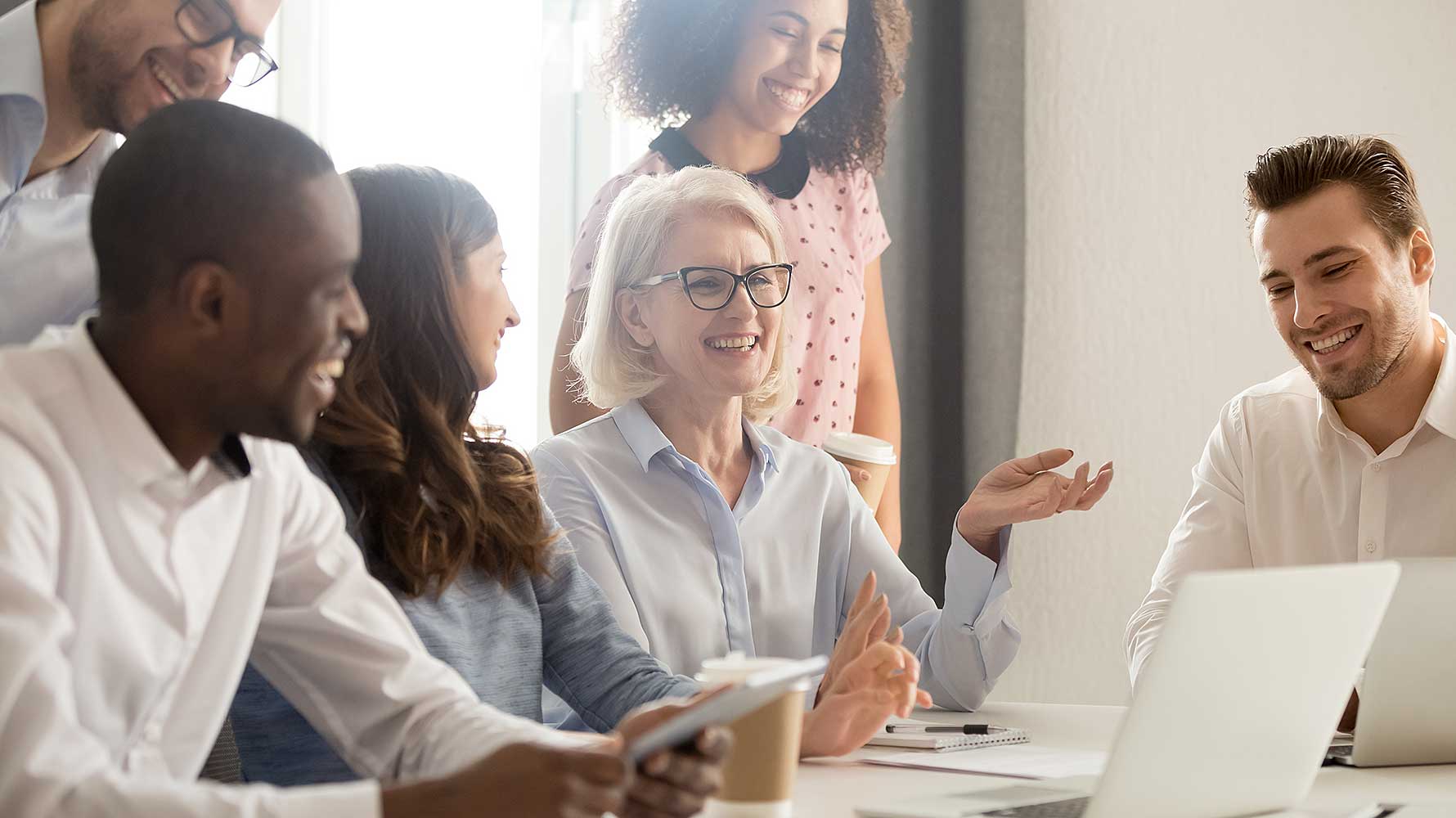 Walnut Creek Ford's dedicated Training Center ensures ongoing education for our team members.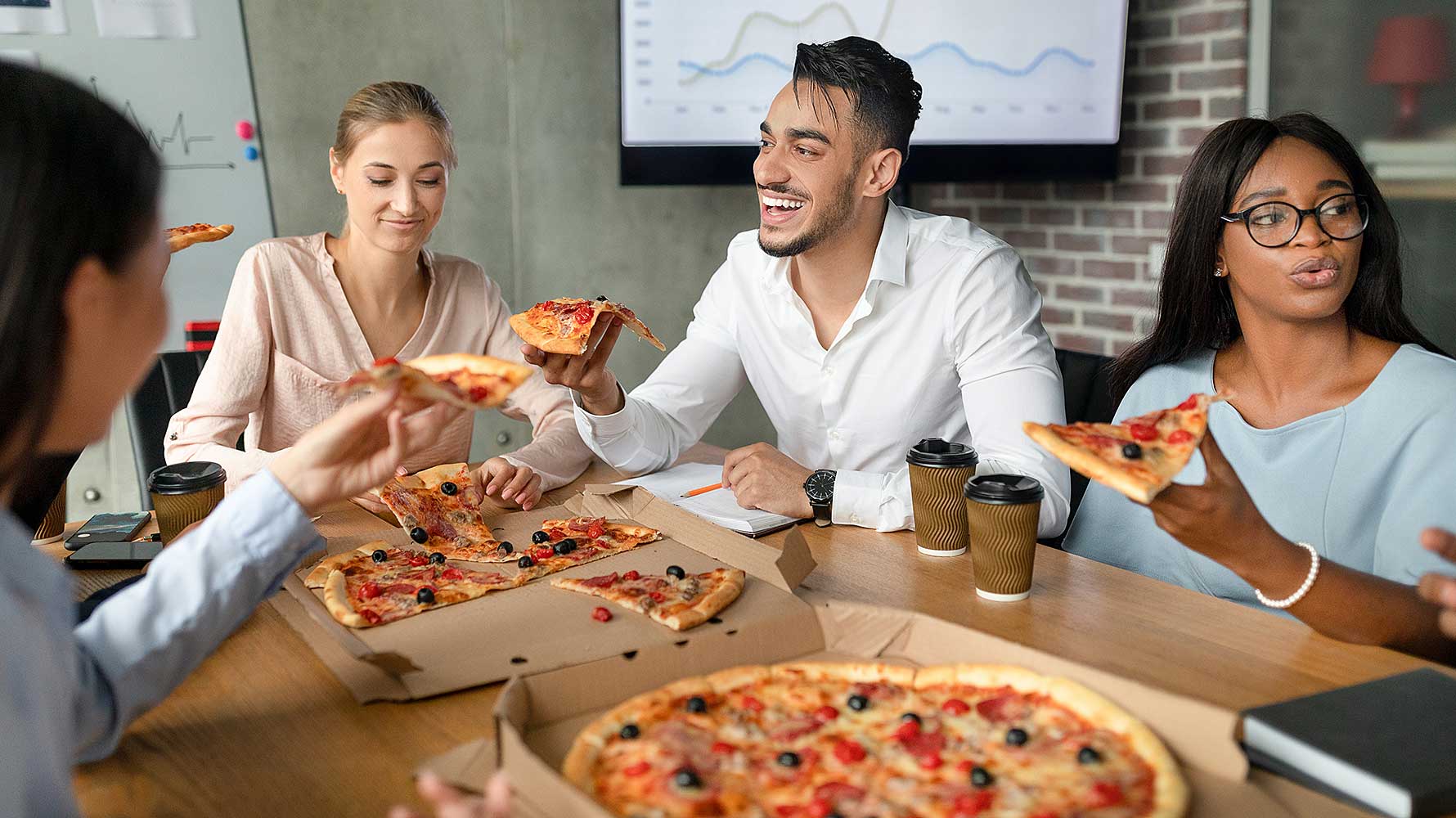 As a family owned business, our dealership supports a collaborative, friendly, and welcoming environment.
Available Jobs
We are constantly looking to add qualified staff members to our team; the positions listed below are those for which we are actively seeking candidates. Additionally, we welcome inquiries from anyone interested in being a part of Walnut Creek Ford's future, whether or not you see your desired position listed below. If we agree that there's a great match, we'll find a position for you either right away or very soon.
What People Say
It's easy for any company to speaking glowingly of its culture, hiring philosophy, and benefits. The real proof of how a business operates is what other people have to say about it. That's exactly why we want to share a very small collection of the comments we receive almost daily from both customers and employees. In fact, we even get positive feedback from our vendors.
"We had a fantastic experience at the Ford dealership in Walnut Creek! These guys know what they are doing and they do it fast and with high quality. Their customer service is phenomenal - not only they are polite and follow through on their promises, they also go that extra mile for you to ensure your needs are met and you leave as a happy customer. I specifically wanted to thank Ernie for all of his hard work! World class service! Way to go guys!"
- Marina / Customer
"I've been part of the Service Team at Walnut Creek Ford for over 20 years and have never wanted to work anywhere else. I feel respected, appreciated, and well compensated. Most importantly, I sincerely like my job and the people I work with; there's a great deal of pride in the dealership. Whenever someone joins our team, I'm excited on their behalf because I know they've found a longterm home."
- Tim / Employee
"I've worked with hundreds of auto dealerships over the course of my career and Walnut Creek Ford is at the top of my list of well run operations. Class act in every facet of their business. They became my client in 1991 and I feel, in many ways, that their superior performance contributed to the growth of my own business. There exists a strong sense of mutual respect for doing the job well and being willing to expend extra effort when needed. They keep their employees a long, long time, and that's the sign of a great organization."
- Pete / Vendor
For another perspective on what people say about our service, take a look at our Yelp profile and see our overall rating and the type of reviews that people share after doing business with us. We're proud of how Walnut Creek Ford performs in the arena of public opinion.

Why Choose Walnut Creek Ford for Your Career Move
If you want more from your career than a paycheck, you need to find an employer who values you as more than just "a worker". Walnut Creek Ford rewards employees for being part of something bigger by offering something we feel is better. That includes sincere appreciation and respect for you as a co-worker and as an individual. In exchange for your work ethic and loyalty, we want you to feel comfortable and secure in your position.
So, while a solid paycheck is essential, we hope you'll consider all that we've shared with you as part of a larger compensation package that includes actually respecting the place where you work and the people with whom you work. More importantly, being respected in return.
We hope to welcome you to our team very soon.